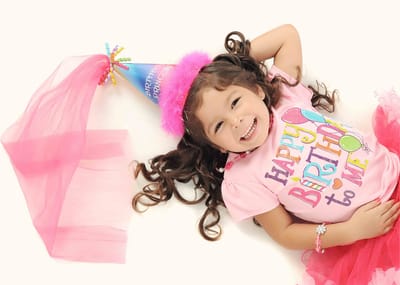 Once Upon a Time Party Planning are located on the beautiful Central Coast of NSW Australia. We specialise in children's parties of all ages from 1st birthdays to 17th birthday parties.

We provide a magical experience for the birthday girl or boy at an affordable price. We have a large range of pre packaged parties for all age groups..

Once Upon a Time Planning core values are:

Selfless Service

We believe that great service is measured by the relationships we build. We celebrate generosity and selflessness by putting the success of each client and event before ourselves. As a result of this, we constantly find ways to provide individualized service to each client and thats how we can go above and beyond for them.

2. Magic in the air

Once Upon a Time provides a magical experience all the time. We are in the business of building memories for our client's and their children so we will strive to make this a magical experience.

3. Be Professional

Bring the appropriate amount of professionalism to every situation! We are committed to performing at our highest potential every day. We shall make decisions with experience and good judgment.

4. Passion

We live and breathe events, each and every one of us! Our passion drives us to work off the clock and late at the office, because we absolutely love everything we do at Once Upon a Time Party Planning. Passion is first nature to us.


5. Children

At Once Upon a Time Party Planning it is all about the children. We strive to make all our events an amazing, unforgettable experience for the birthday girl or boy. We aim to bring magic and happiness to their special day.